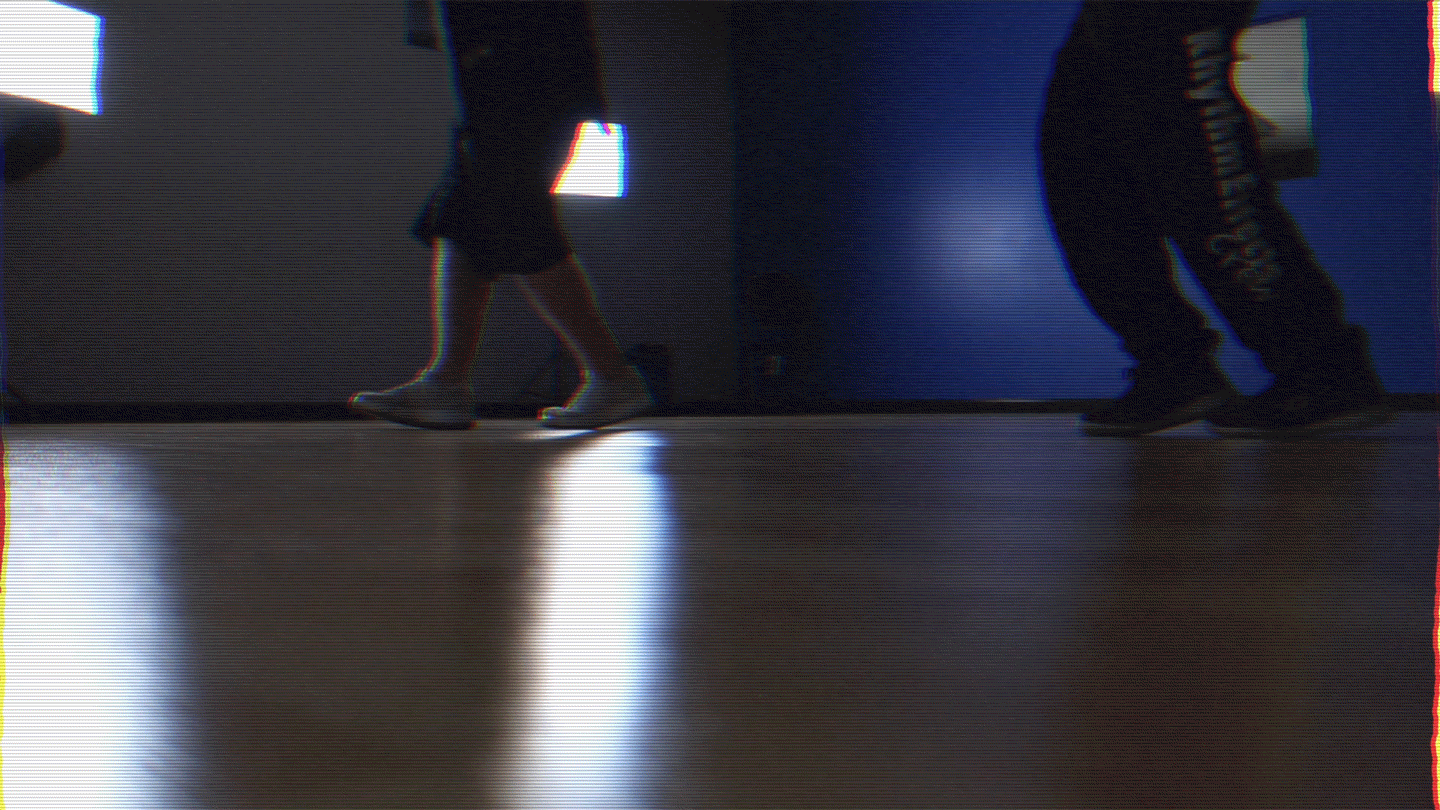 Everyone loves dance. It doesn't matter who you are. You either love to dance or love to watch dance. With it being such a huge part of our history, we couldn't imagine continuing sharing our love for dance with you. No matter what your goals with dance are we have you covered! Everything from online dance classes to choreography services, you are sure to find what you're looking for.

PS. - For those of you that love to watch, make sure you follow us on our social media accounts. That's where you'll be able to watch all of the dance videos we post!
*NEW* Patreon dance class
Want more dance? We have the perfect solution! Become a Patron and get twelve eight counts every week for ONLY $5 per month! It's such a crazy deal that it'll make you want to get up and dance! Sign up for class TODAY!
CHOREOGRAPHY
It's time for you to bring a whole new look to your performances! Dance teams, musicals, wedding dances, or music videos. You name it, we've done it.
With Hip Hop choreography from owner, Daniel Baine, you're going to have a routine that highlights your skills, embodies the music, and makes your audience want more.
Don't want Hip Hop choreography? No worries! Over the years we have made connections with amazing choreographers for all kinds of dance styles. Tell us what style you want and we'll help you find them!
PRIVATE LESSONS
Private lessons are great for dancers of all levels.
On one hand, they help any dedicated dancer get one on one attention to focus improving both their strengths and weaknesses. Dance classes complemented with private lessons helps the dancer grow their skills at a faster rate.
Then on the other hand, for anyone who isn't ready to be in a class or has a difficult time fitting regular dance classes into their schedule, private lessons are perfect.
Contact - Dance
Need more information on our dance services? Fill out the contact form below!
Please complete the form below