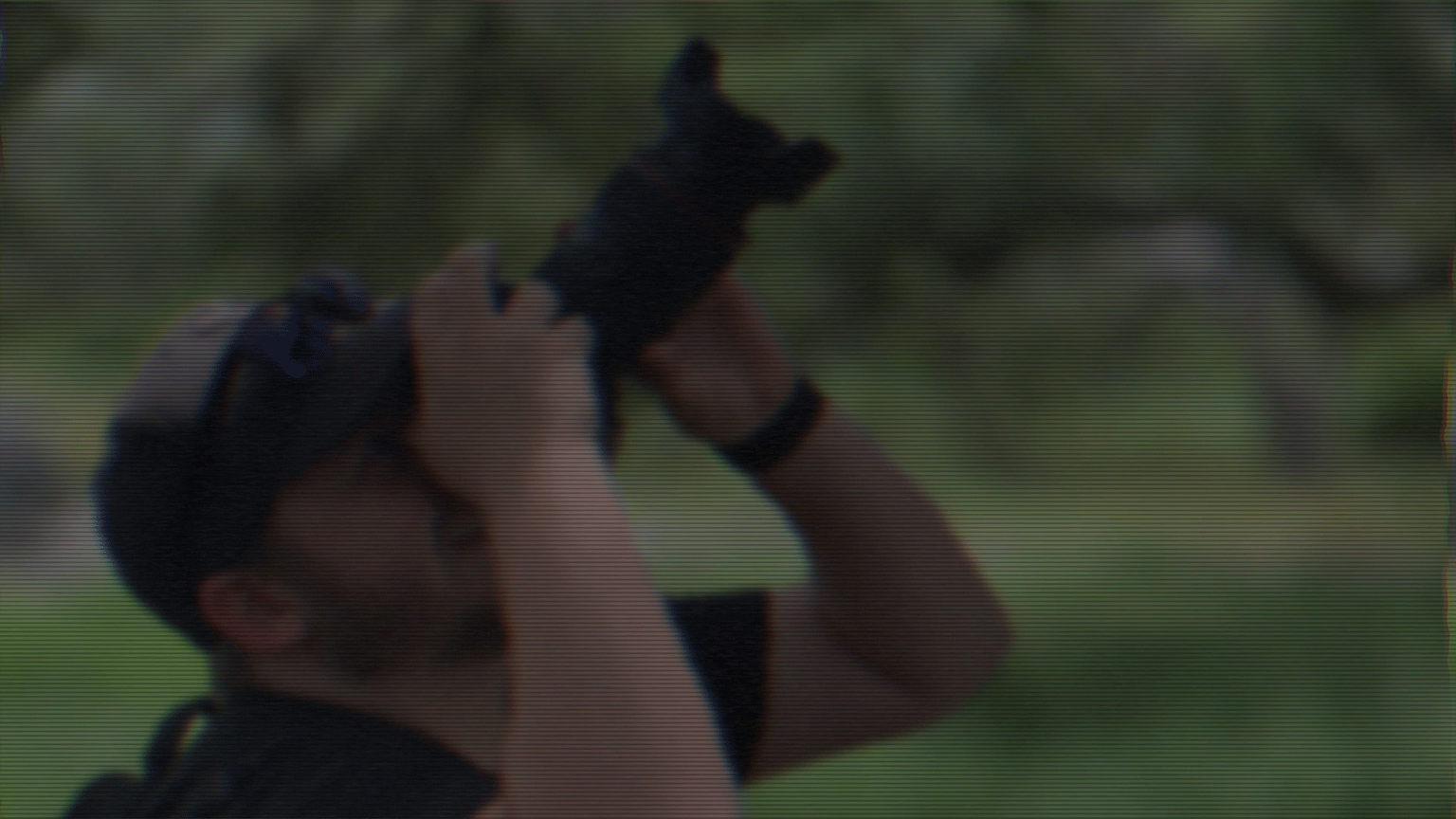 For over a century, we've been capturing moments with photos. It could be a special day, an epic view, or of your favorite people. But sometimes, worrying about taking photos can pull you out of the experience. Or maybe you need a photo for that bare space in the wall. We can do it all! AND if you're a business needing headshots or wanting to showcase your products, we know how to present your business creatively to make you stand out from the rest!
Contact - photography
Interested in our photography services? Fill out the form below!
Please complete the form below